AS Modelling & Data provides dispersion and deposition modelling for a wide range of clients including farmers, the waste water industry, waste management and general manufacturing. If you or your client are having issues with odour complaints or require an assessment of odour, ammonia or air quality for a planning or permitting application, our team can provide you with the expertise, modelling, data and reports as needed.
Dispersion & Deposition Modelling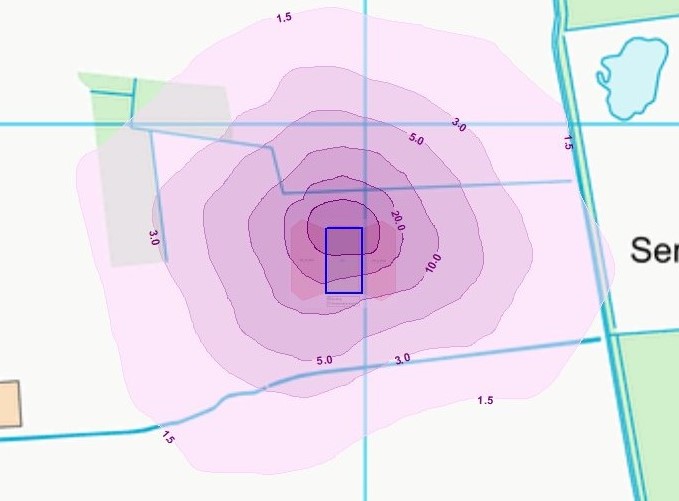 AS Modelling & Data use the latest version of ADMS to model the dispersion and deposition of pollutants from a source. Clients in the past have required modelling of:
Intensive Pig & Poultry Units
Cattle Farms
Sewage Treatment Works
Industrial Units
Laundrettes
Anaerobic Digestion Plants
Manure Storage Buildings
Observational & GFS Met Data
AS Modelling & Data can provide meteorological station data and site specific GFS data for any where in the world.
We hold the latest meteorological station data and can produce GFS data for the specific location of your site. This data can also be converted for use within ADMS. The data can be provided quickly at affordable prices.
Meteorological parameters we currently provide include rainfall, temperature, wind speed and direction, snow depth, soil moisture content and cloud cover. Please get in touch if you have any other meteorological data requirements.
Expert Witness Services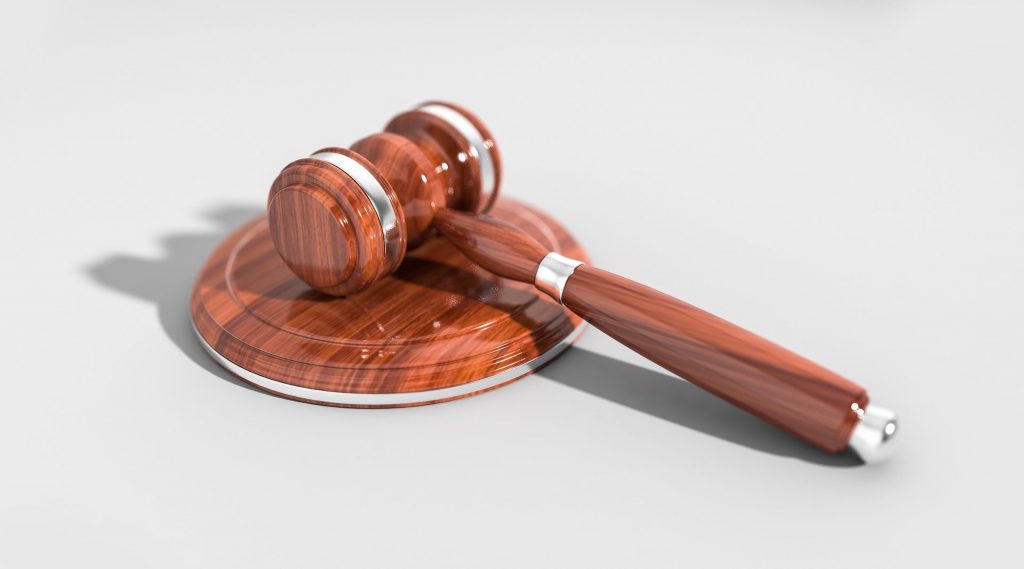 AS Modelling & Data has the experience and legal training required to provide expert evidence on air quality issues to the legal profession in planning enquiries, prosecution cases and appeals. Contact us for more information on our expert witness services.